Aerospace Systems Design Laboratory
We are educational leaders in advanced systems architecting, engineering, design, integration and operations, decision making, digital engineering, data and visual analytics.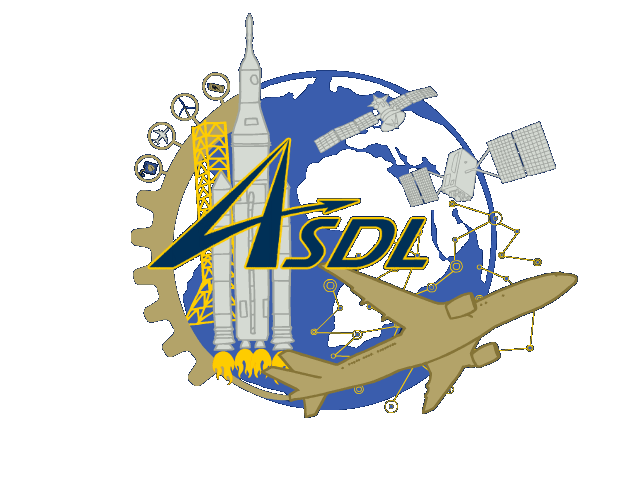 Develop the next generation of highly qualified engineers for academia, industry, and government
Develop cutting edge multi-disciplinary, physics-based methods suitable for the design of complex systems and systems of systems
Provide independent and credible assessment capabilities using integrated quantifiable methodologies to government and industry
Recent research focuses on combining ASDL's signature methods with advances in computing to enable large-scale virtual experimentation for complex systems design
From state-of-the-art facilities to a legacy of leadership in analysis and design of complex systems and decision making. ASDL has the resources and experience to tackle real world problems for the benefit of its sponsors and its students.
Organization
Divisions
ASDL is organized into six divisions that cover a breadth of topics and domains, from air to space to sea. For more information about ASDL divisions, select the icon below or visit the Research section of this site.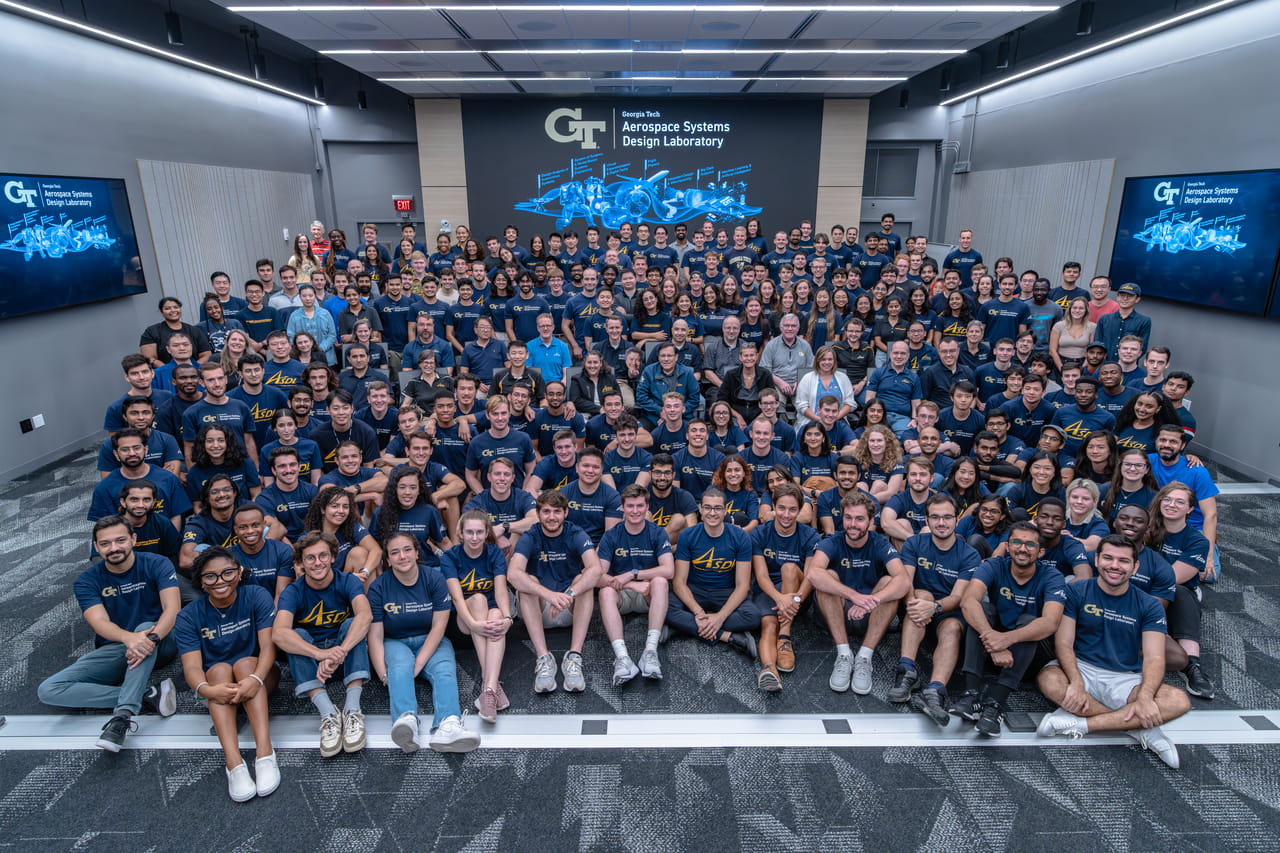 50 Faculty
120 Affiliated Undergraduates
126 Master's
176 Ph.D.