Mission
The mission of the Civil Aviation Research Division (CARD) is to conduct research on aviation impacts on communities, global climate, economics, operations, and R&D investments while educating the next generation of engineers.
Functions
The primary focus of CARD's research has been to mitigate the environmental impact of aviation with innovative solutions of technology, operations, and alternative fuel options. Its core functions include:
Commercial Fleet Operations and Forecasting
Green Energy and Sustainable Aviation
Aviation Environmental Policy
Airline Operations
Air Traffic Control & Management
Aviation Transportation SoS
Activities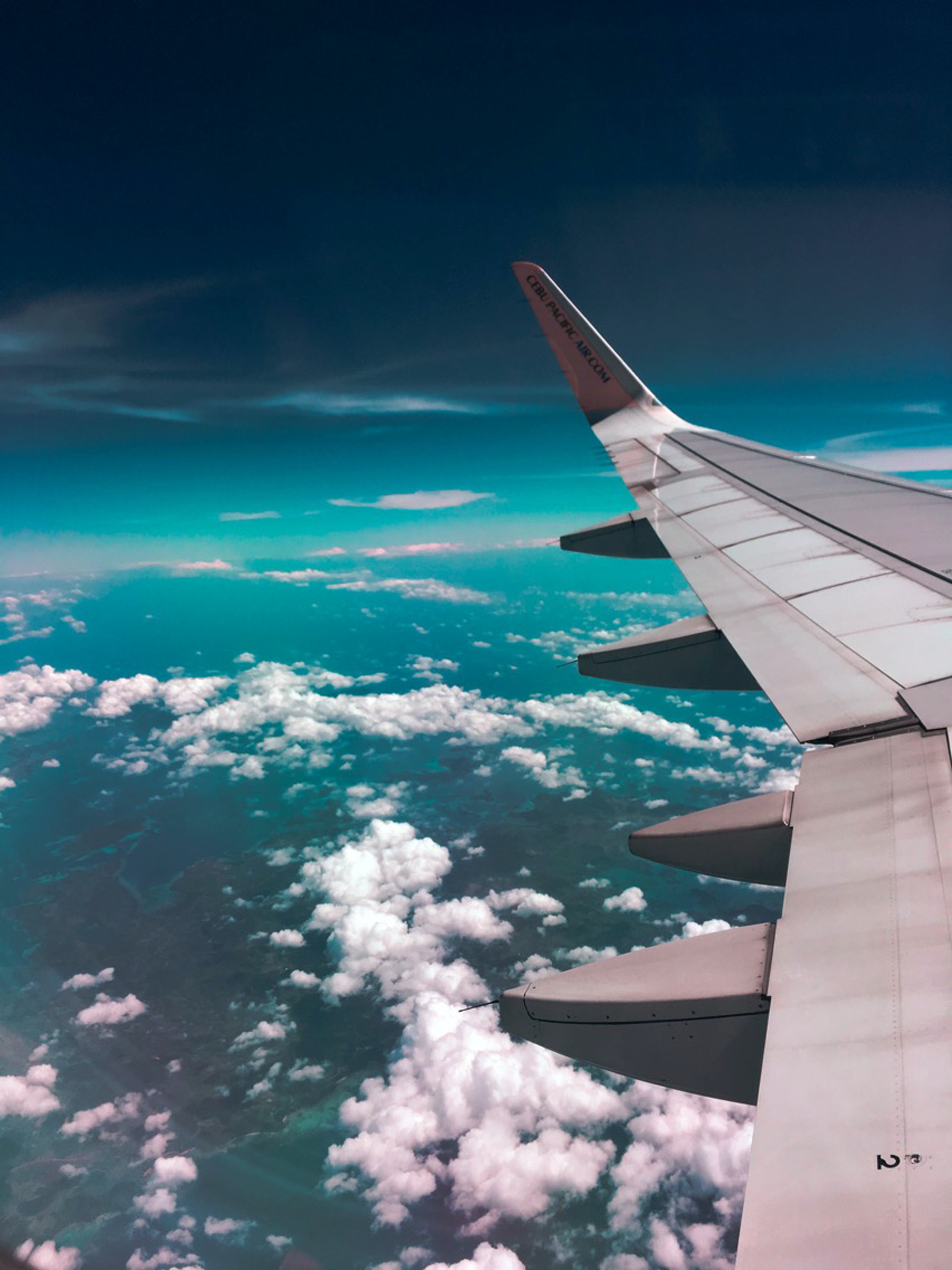 With close collaboration with other ASDL divisions' initiatives, CARD assesses the environmental landscape of advanced concepts and propulsion systems using state-of-the-art techniques to provide decision makers with data-driven analysis for numerous U.S. aeronautical R&D programs and for international and national policy making.
In recent years, primary research themes have emerged for CARD under FAA Center of Excellence and NASA funding, including:

Setting environmental goals for international aviation
Using advanced methods for safety and certification improvements
Modeling of small and unconventional aircraft and optimizing their networks
Improving and validating aviation environmental modeling capabilities within the FAA's Aviation Environmental Design Tool

CARD has supported two major international studies conducted under the International Civil Aviation Organization's (ICAO) Committee on Aviation Environmental Protection (CAEP) for the setting of long-term noise, emission, and fuel burn goals and the recently completed Long Term Aspirational Goal (LTAG) for CO2 emissions from international aviation. Both activities have received recognition within the global aviation community.
Team