Mission
The Defense & Space Division (D&S) aims to educate future industry and government leaders of the defense and space community while improving the design, acquisition, and operation of systems through the use of innovative methods and techniques.
Functions
The D&S Division is developing novel techniques to address many challenges facing the U.S. Department of Defense including field surrogate and reduced-order modeling to enable rapid analysis of high-fidelity functional data, development of a multidisciplinary generic hypersonic vehicle design environment, and enhanced system-of-systems (SoS) modeling techniques to integrate these techniques into operations analysis. Its core functions include:
Military Operations & Logistics
Military System of Systems
Space Transportation System
SoS Space Architectures
Space Logistics
Defense Acquisition
Naval Systems
Rocket Based Propulsion
Hypersonics & Missiles Systems
Activities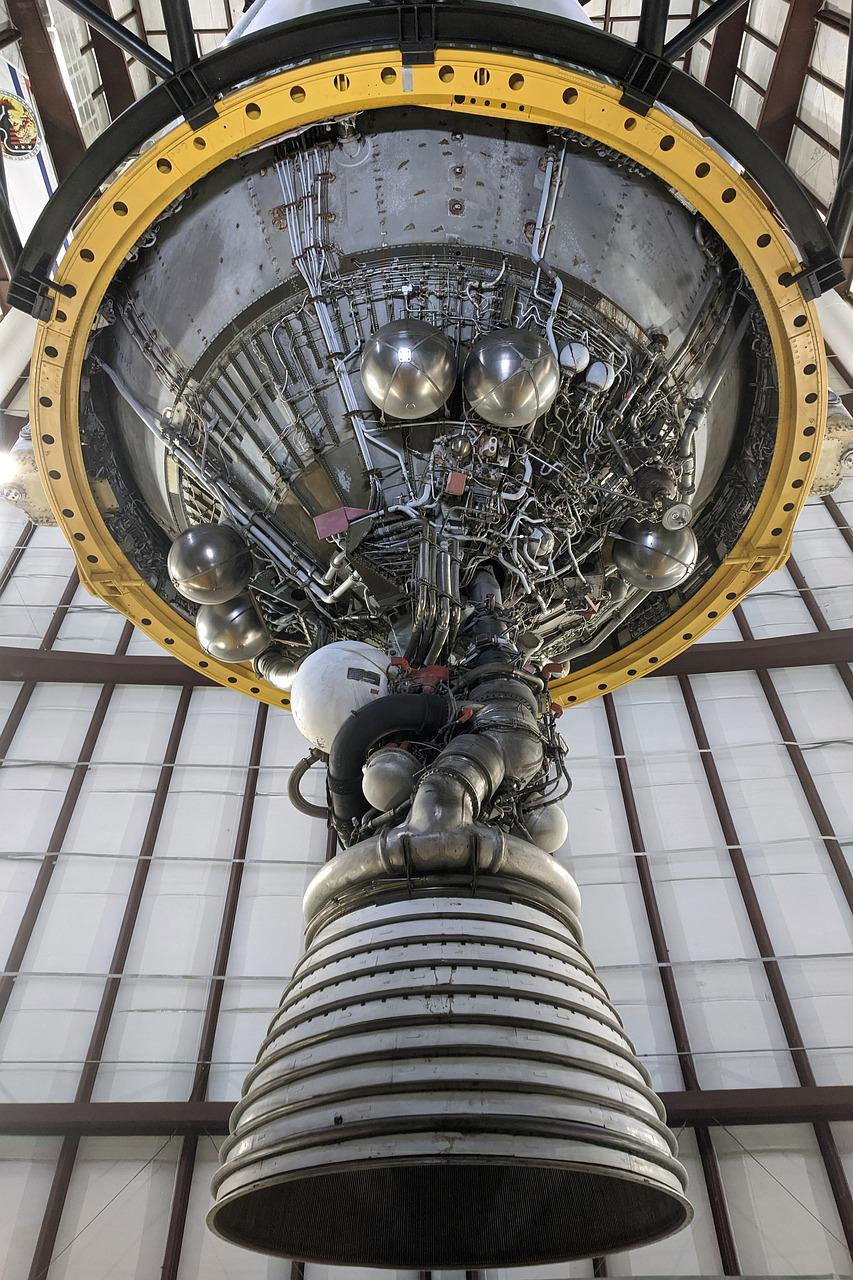 To help the defense and space community meet today's challenges, D&S seeks to help decision makers choose the most operationally sound, technically feasible, and effective program investments. These techniques include:

Enhancing interoperability of systems for multi-domain operations.
Addressing unique design challenges of cyber-physical systems.
Extending human and robotic presence throughout the solar system.

In addition to utilizing MBSE methods developed in other ASDL's divisions, D&S uses reinforcement learning algorithms to improve decision making at the tactical, operational, and strategic levels, and utilizing field surrogate models for multi-fidelity, multi-domain campaign modeling in Advanced Framework for Simulation, Integration and Modeling (AFSIM).
D&S's SoS modeling techniques support the DoD's Digital Engineering Strategy.
The D&S Division is at the forefront of space research, developing techniques applied to earth-to-orbit, in-space, and entry systems.

Methods developed by the space group range from conceptual design to the highest levels of fidelity. They include space vehicle sizing and synthesis utilizing MDAO techniques and space campaign architecting utilizing mixed-integer programming. These techniques are applied to a number of projects as part of Georgia Tech's institute-wide cislunar space initiatives.
D&S's space group is pioneering CFD-in-the-loop flight simulation and are applying this capability to the analysis of human-scale Mars landers while utilizing the largest supercomputers in the United States.
Team